Temporarily Closed
Temporalmente Cerrada
770-623-3473
4025 Satellite Blvd.
Duluth, GA, 30096
We will open again as soon as safely possible. Please check our
Facebook page, @fiestalaundry for updates.
Temporarily Closed
Temporalmente Cerrada


Due to CDC guidance for COVID-19 to limit gathering and human contact we are taking this precautionary measure to safeguard our staff, our customers and their families.
We appreciate your business and your understanding. Be well!

Fast and friendly service!
Prometemos un servicio rápido y amigable!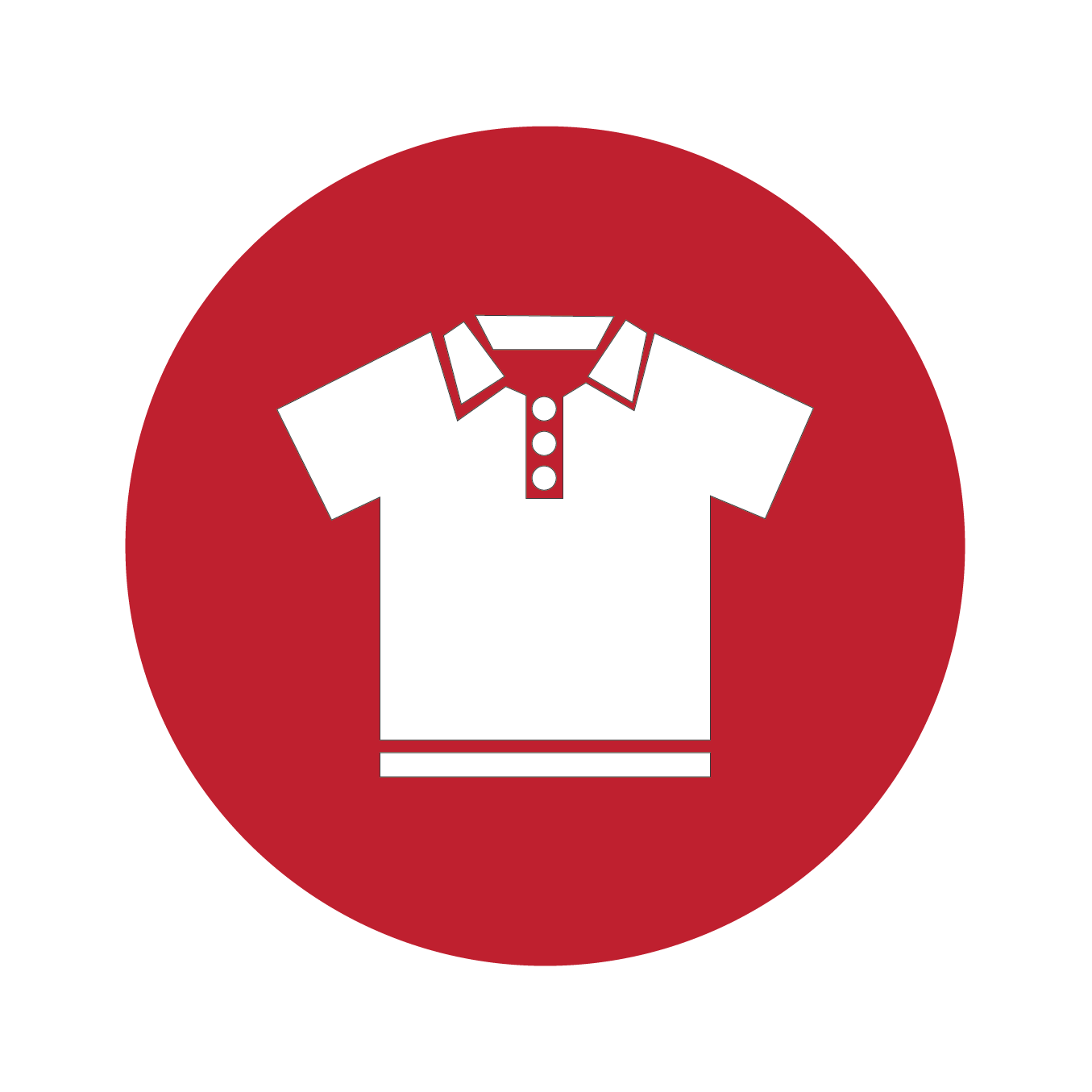 Full Service
servicio completo
Wash | Dry | Fold
$1 per pound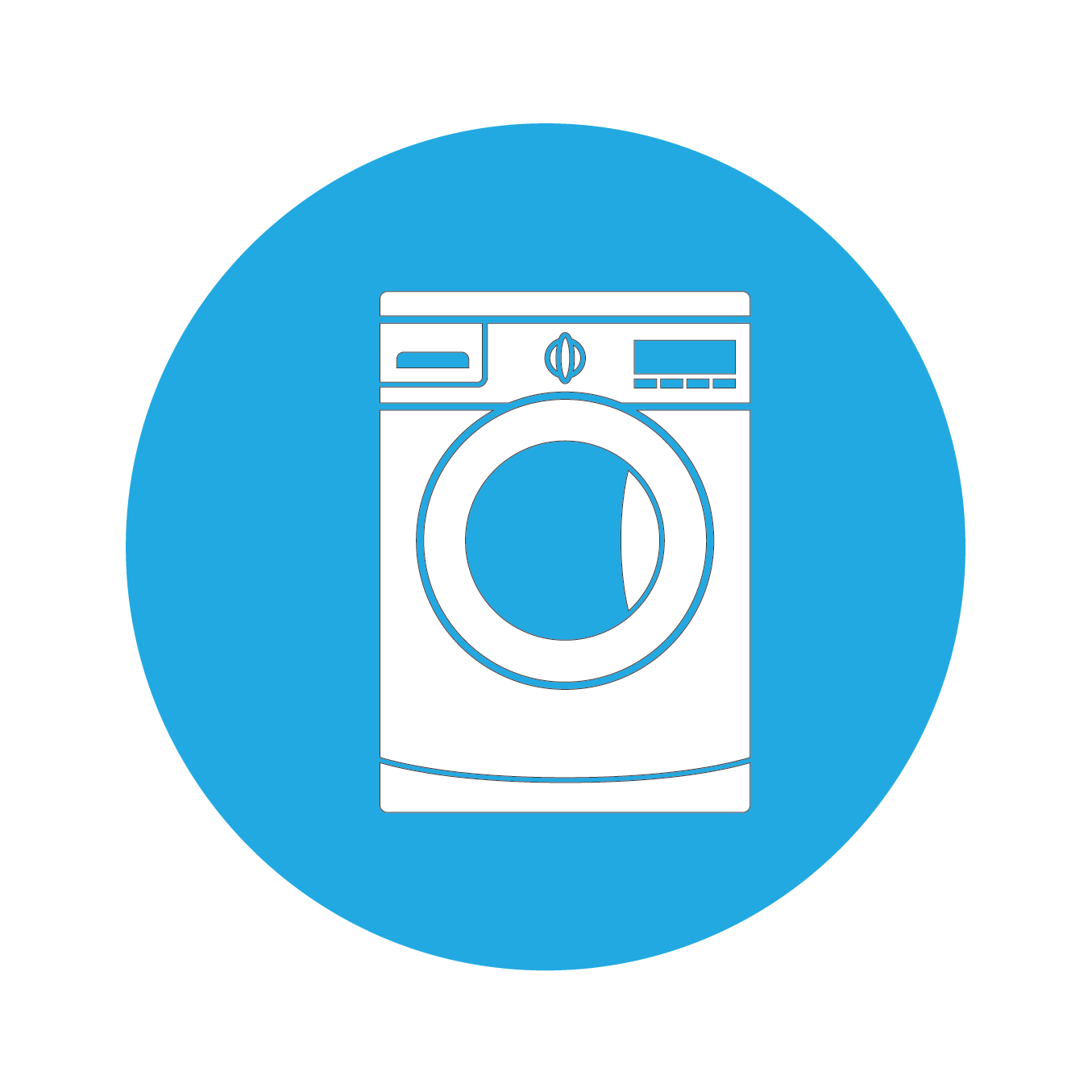 Self Service
CURRENTLY UNAVAILABLE
M, L & XL sized machines
$2.50 – $6.50 per wash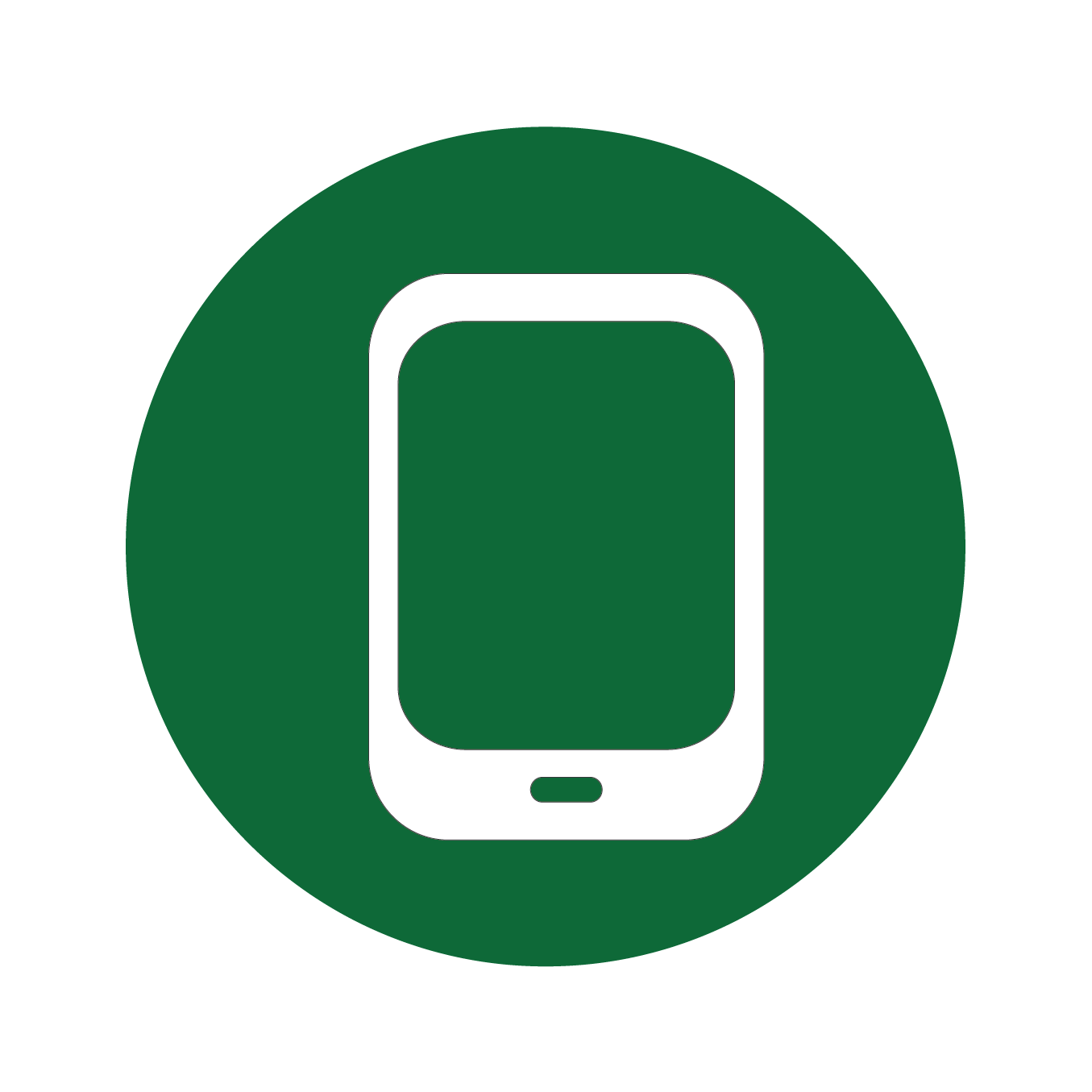 Find Us Here!
encuentranos aqui
4025 Satellite Blvd #F
Duluth, GA 30096
Enjoy free wi-fi and TV during your visit to Fiesta.