OPEN 8AM – 10PM
7 days/week
770-623-3473
4025 Satellite Blvd.
Duluth, GA, 30096
Fiesta Laundry | Self-Service and Full-Service Laundry
For the well-being of our customers, we ask each to wear a mask and encourage social distancing. Fiesta employees are frequently cleaning high touch surfaces.
We appreciate your business. Be well!

Fast and friendly service!
Prometemos un servicio rápido y amigable!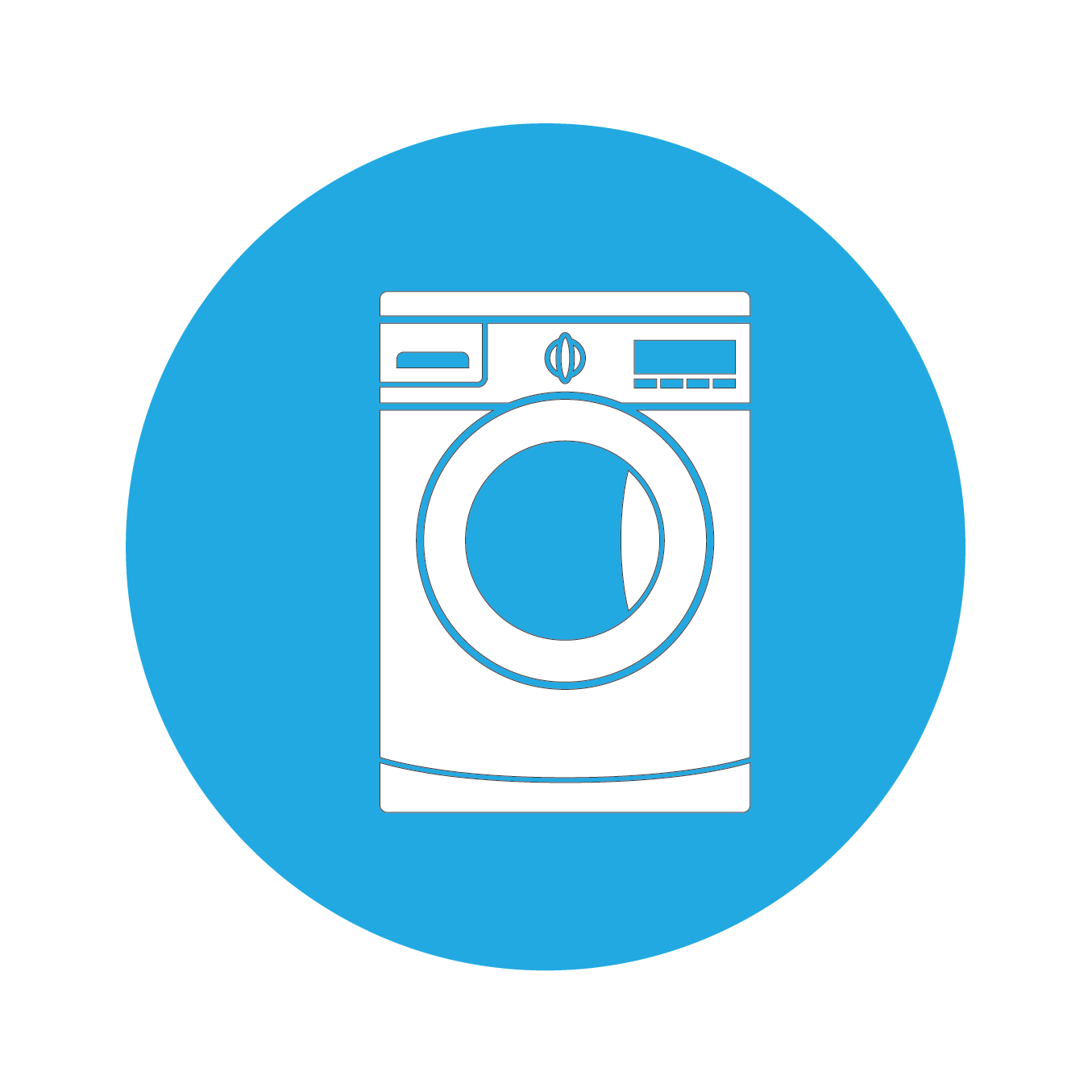 Self Service
autoservicio
M, L & XL sized machines
$2.50 – $6.50 per wash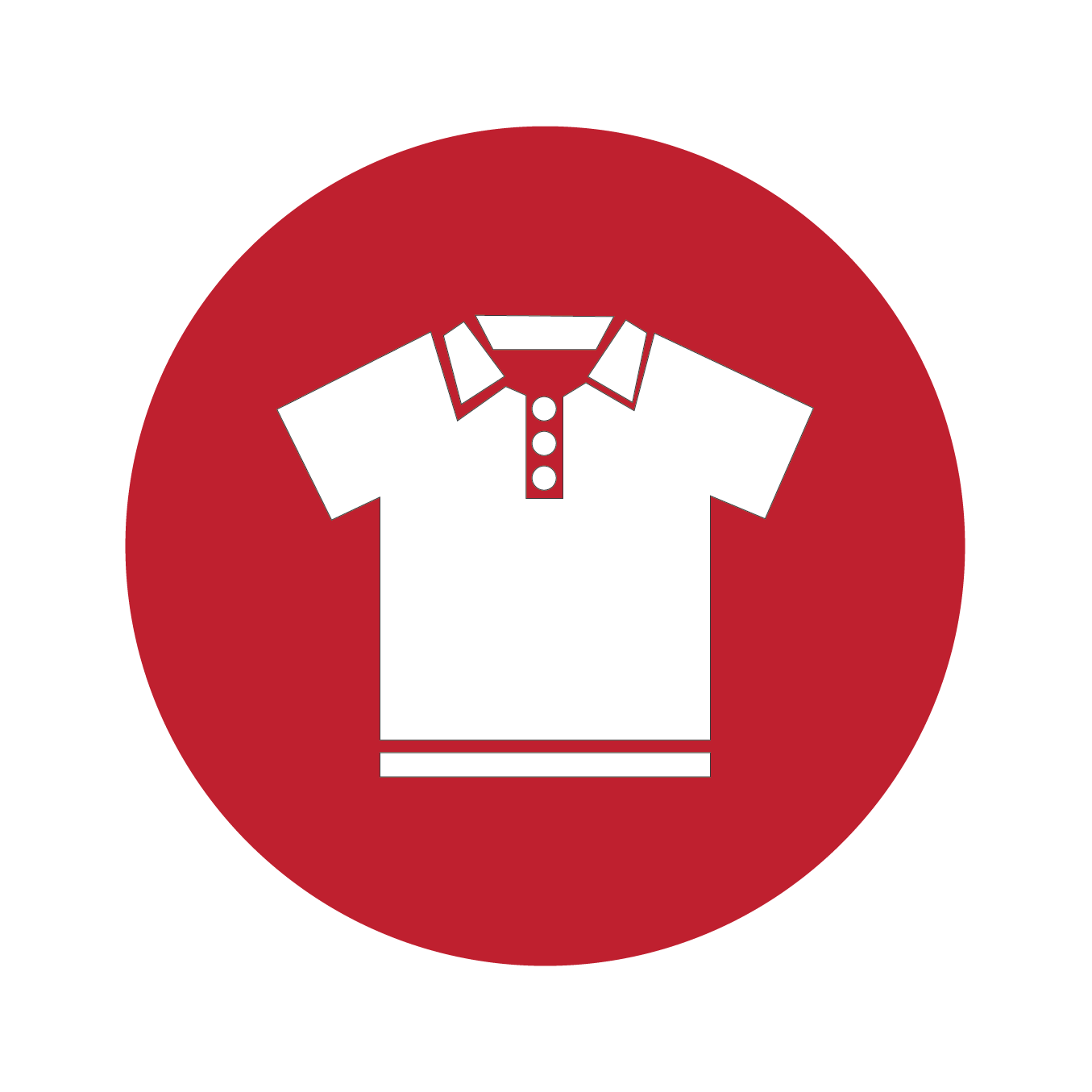 Full Service
servicio completo
Wash | Dry | Fold
$1.25 per pound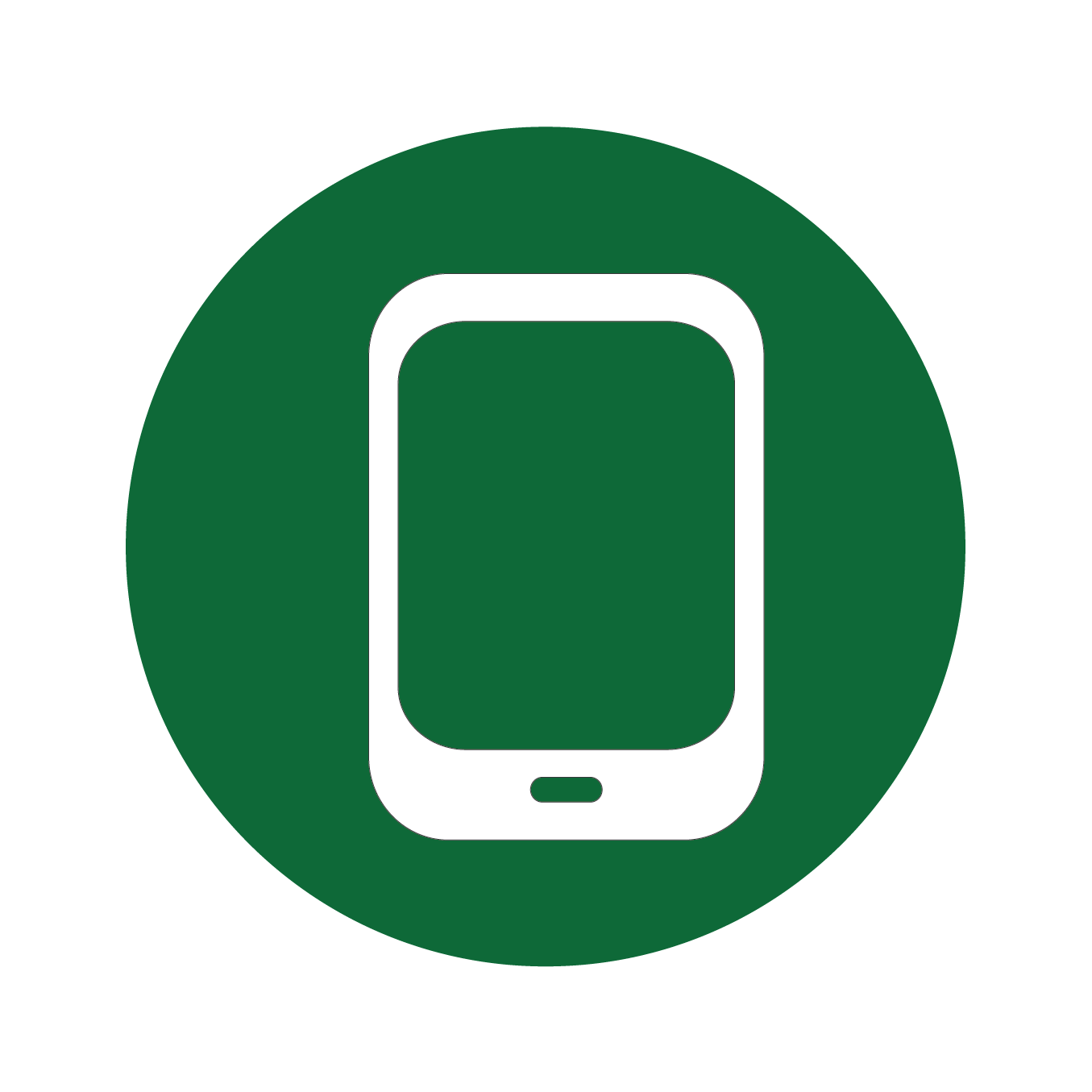 Find Us Here!
encuentranos aqui
4025 Satellite Blvd #F
Duluth, GA 30096
Enjoy free wi-fi and TV during your visit to Fiesta.