Open Daily 8AM – 10PM
last wash / último lavado – 9PM
770-623-3473
4025 Satellite Blvd, Duluth, GA, 30096
Fast and friendly service!
Prometemos un servicio rápido y amigable!
Fiesta Laundry is both a full service and self service laundry.
Let us do your dirty work or come in and use our large and fast machines.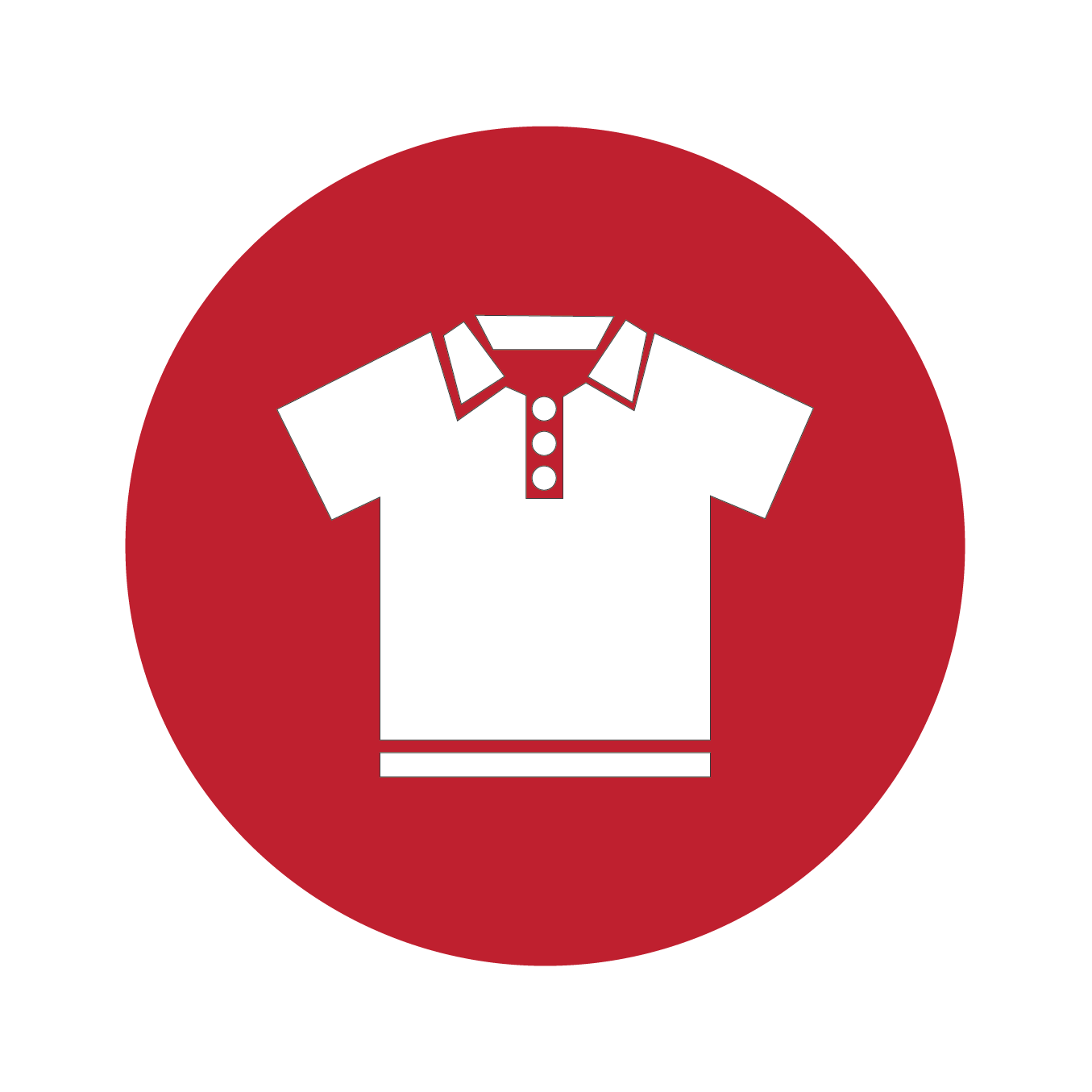 Full Service
servicio completo
Wash | Dry | Fold
$1 per pound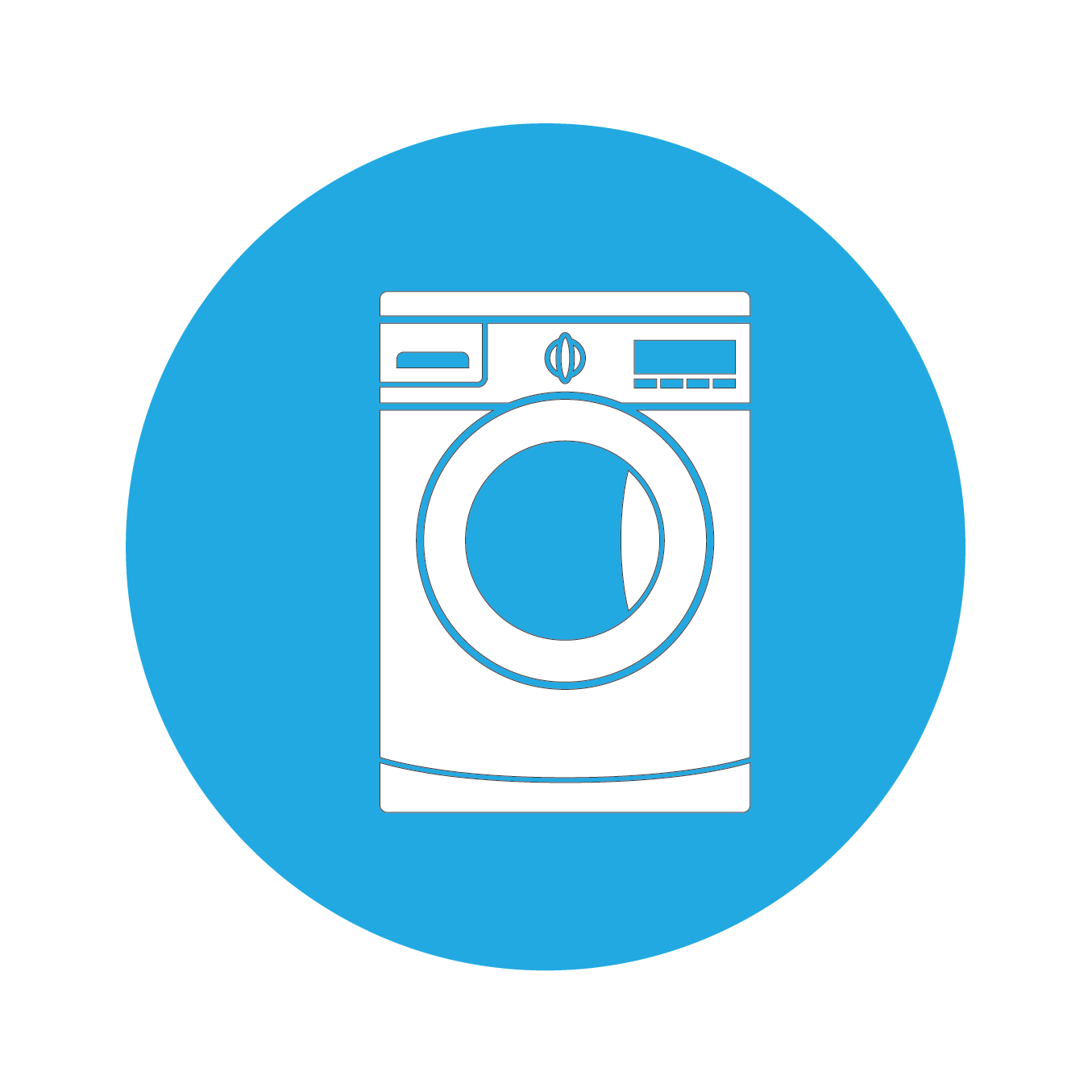 Self Service
autoservicio
M, L & XL sized machines
$2.50 – $6.50 per wash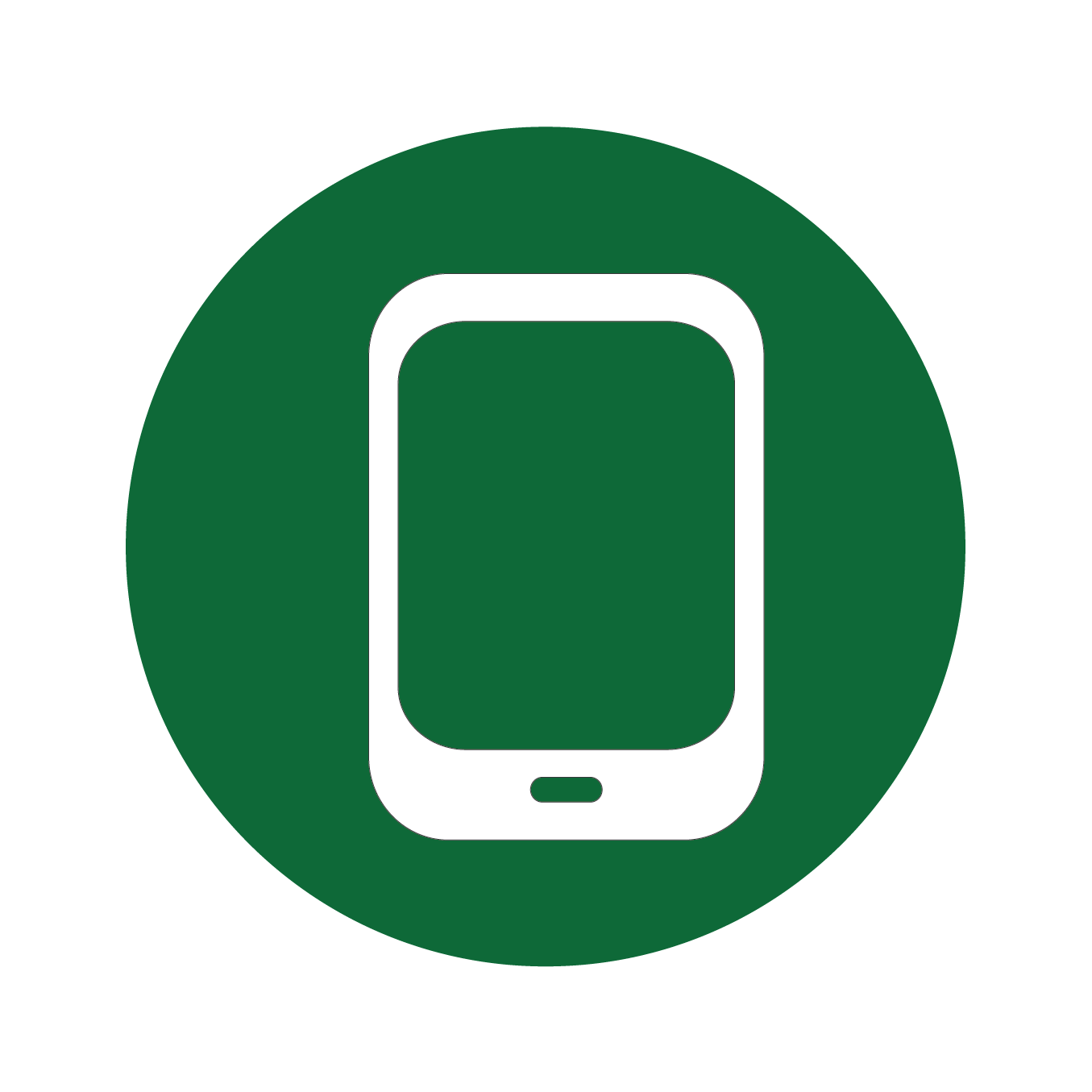 Find Us Here!
encuentranos aqui
4025 Satellite Blvd #F
Duluth, GA 30096
Enjoy free wi-fi and TV during your visit to Fiesta.